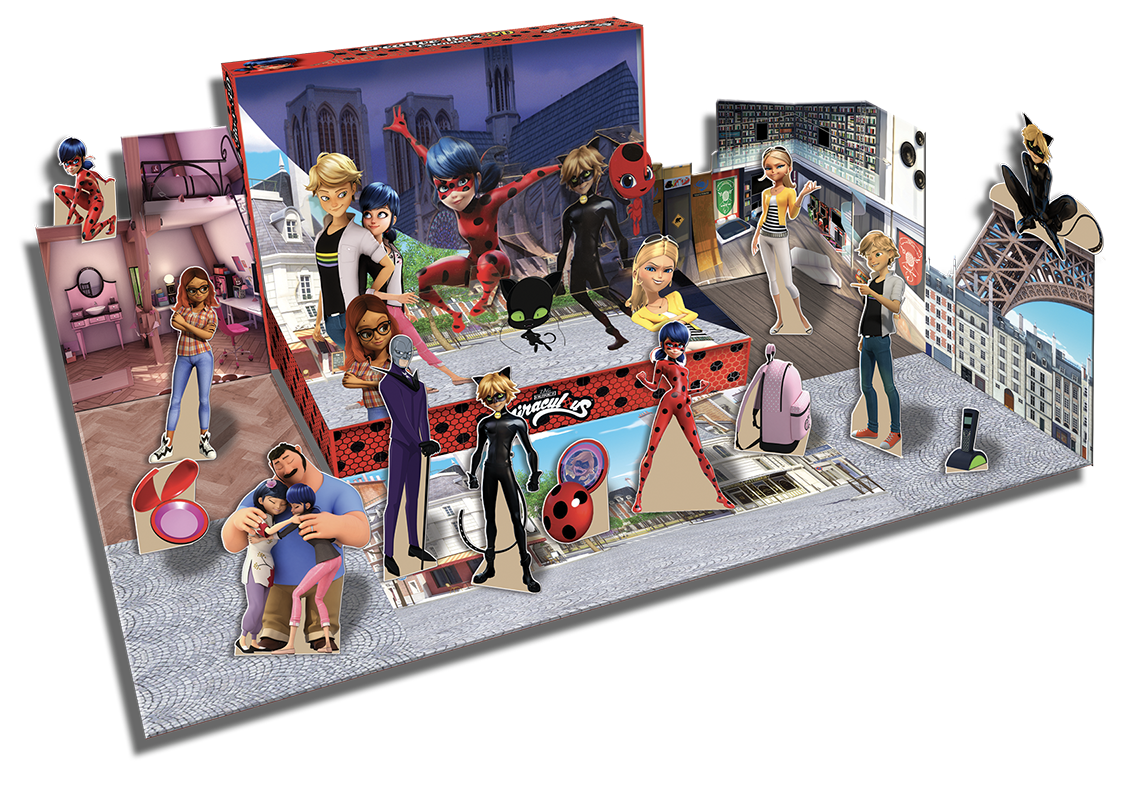 A Creative Box 3D Extended is an articulated box in which is integrated a beautiful 3D decoration. It remains open at 90 ° in the manner of a display. The Creative Box 3D Extended contains a set of artistic accessories: 4 sheets of stickers, 4 stencils, 1 coloring book, 8 markers, 8 pastels, 8 pencils, 1 pencil sharpener, 1 eraser and several plates of backgrounds and characters that make it possible to recreate the world of our favorite heroes.
Markers, Pencils & Pastels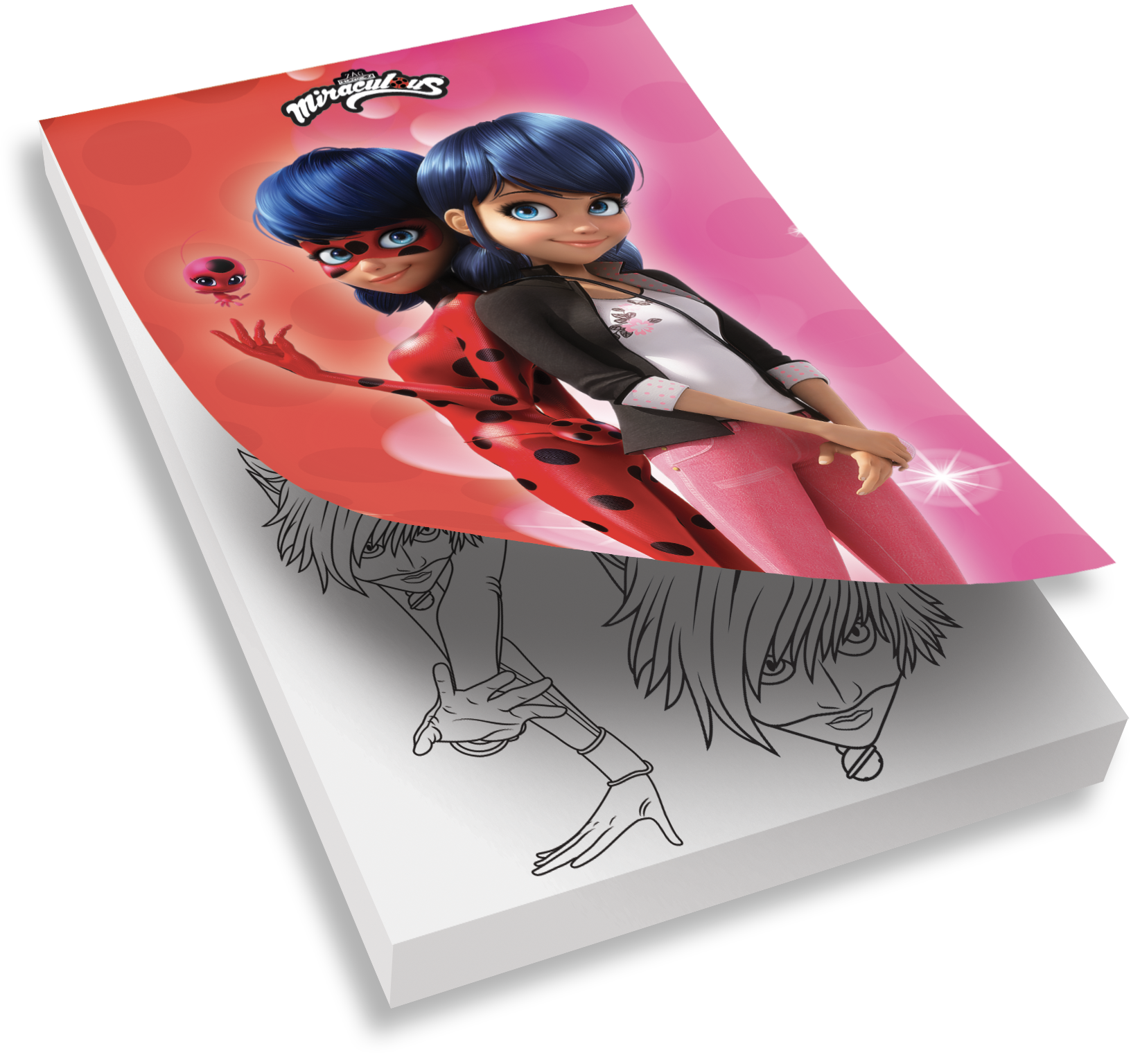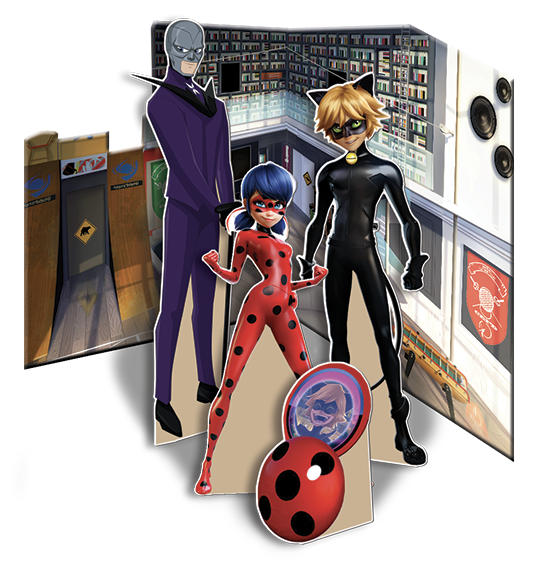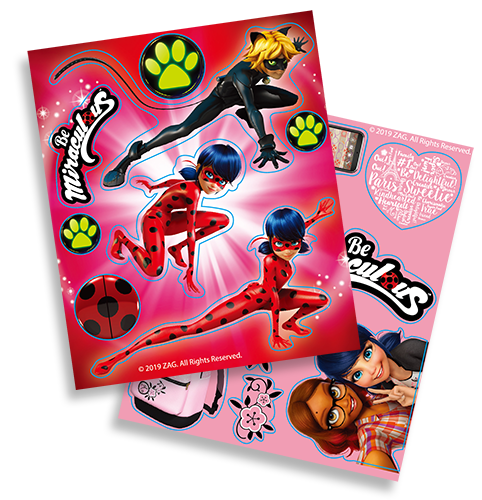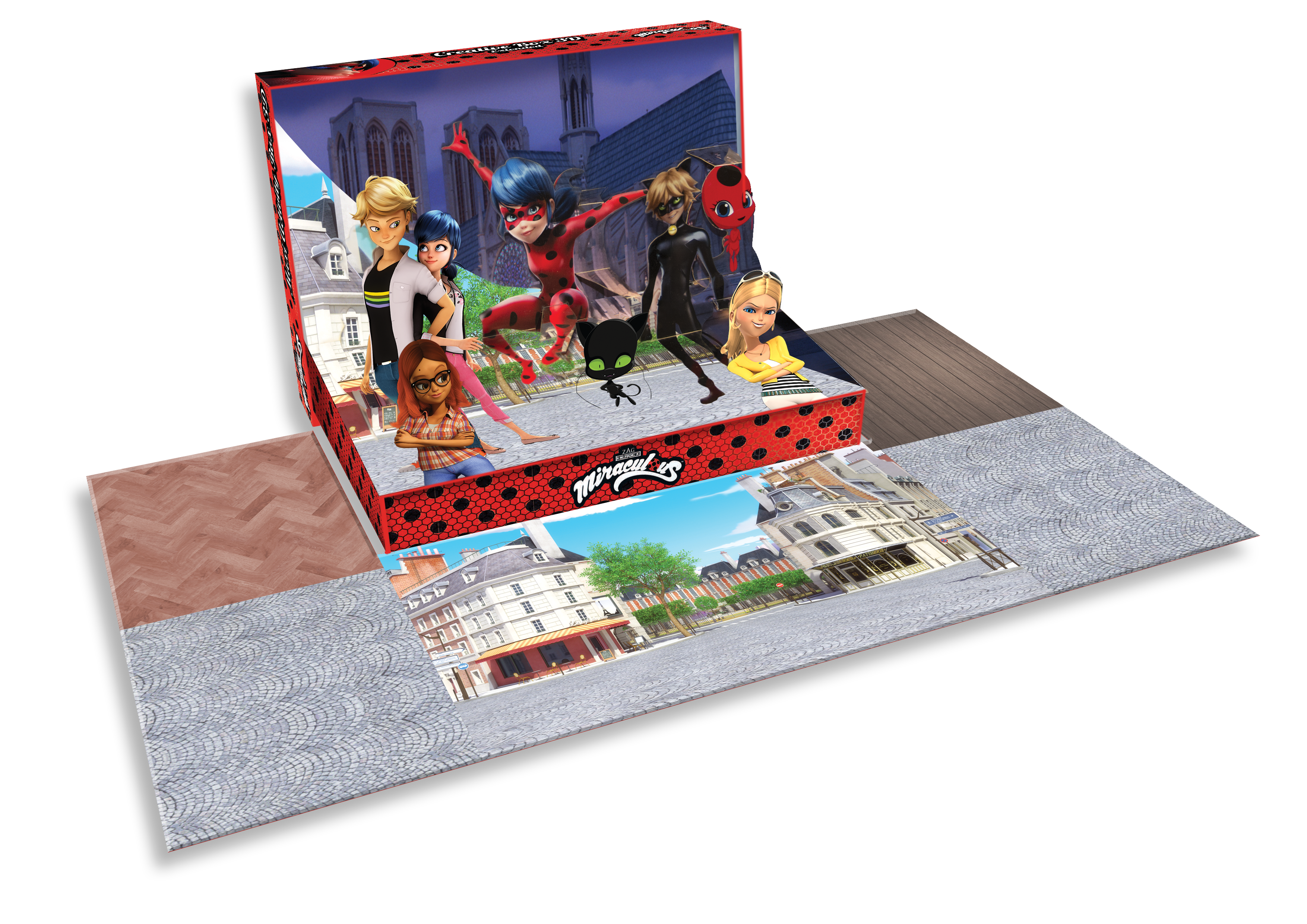 Bring your favorite heroes to life and perform beautiful artistic activities through our collection of giant recreational boxes.